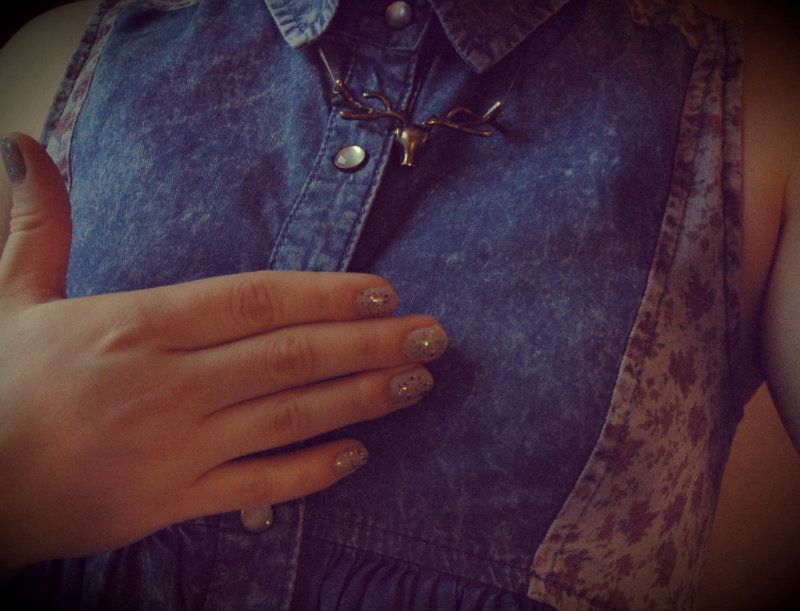 |Dress - Topshop|Necklace - Primark|
Hi lovelies
I'm back :) camera is here, internet is working i'm all set to start blogging again!
This is the outfit I wore to uni today, I wore a jumper over the top.. but our house was sooo warm when I got home I had to strip off.
Ahh I'm feeling so ill at the moment, i've had a cold twice in the four weeks since i've come back to uni.. this cannot be normal. Therefore over the last two days i've been consuming lots of green tea, fruit and soups :) at least i'll be better for Halloween next week. Whats everyone dressing up as?
I'm now off to make myself another lovely mug of green tea :)
Love Jo. x