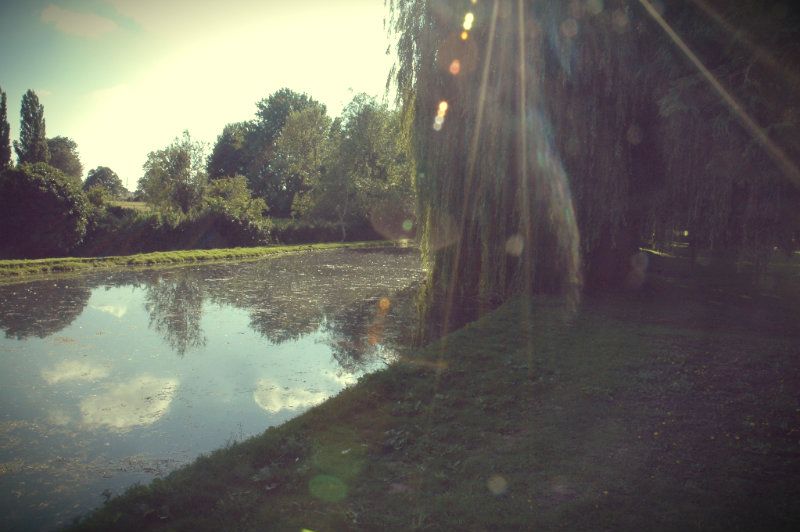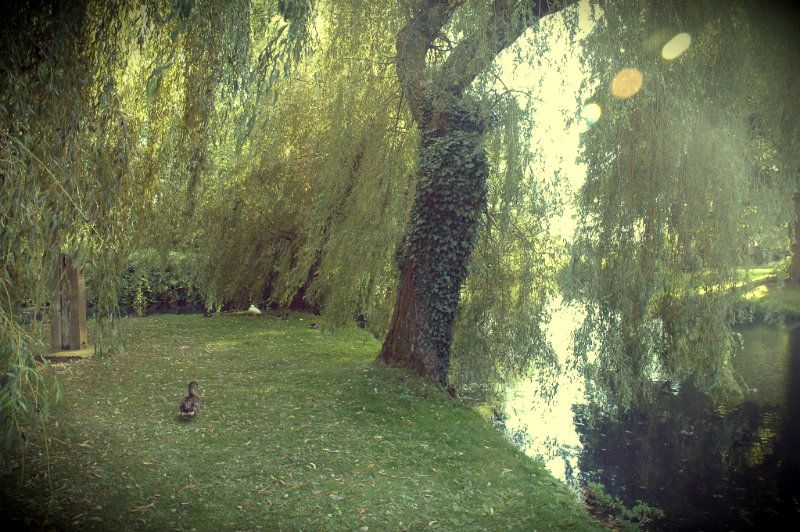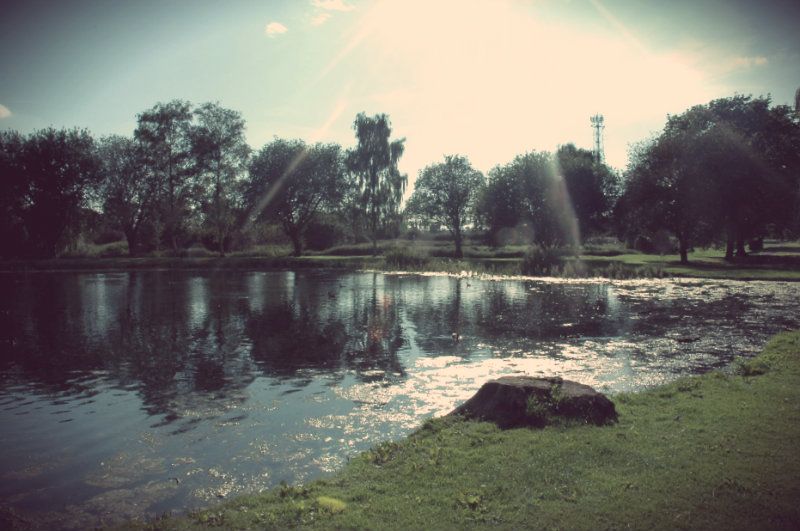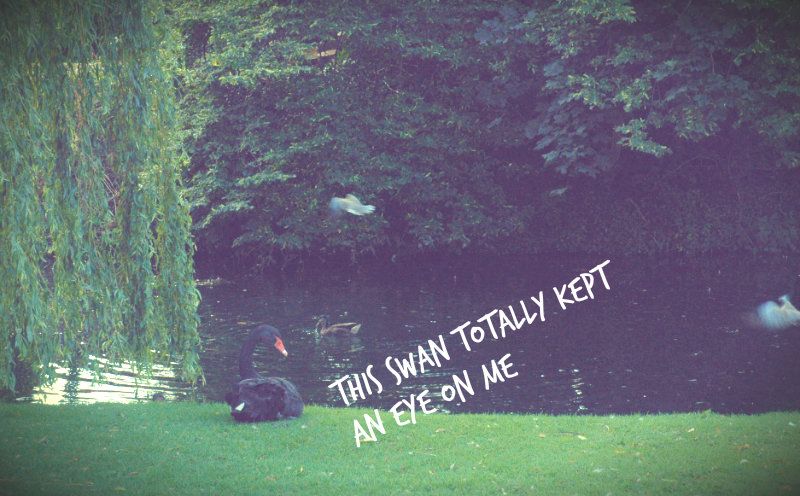 These are just a few pictures of the area I recently moved to, I went to explore around the local parks in between the rain showers today and the sun even came out for a little while!
I'm now basically living in the middle of nowhere compared to where I lived before. The high street is just one road and beyond that road your literally in the countryside, which I love. Bourne has two parks, which are so pretty (one has an outdoor swimming pool!!) When I move to Lincoln for uni its going to be such a nice contrast, living in a city during the week and then coming home most weekends.. this be my little house in the country.. lardy da!
Hope your all having a great week :) what did you all think to the paralympic opening ceremony?
Love Jo. xx