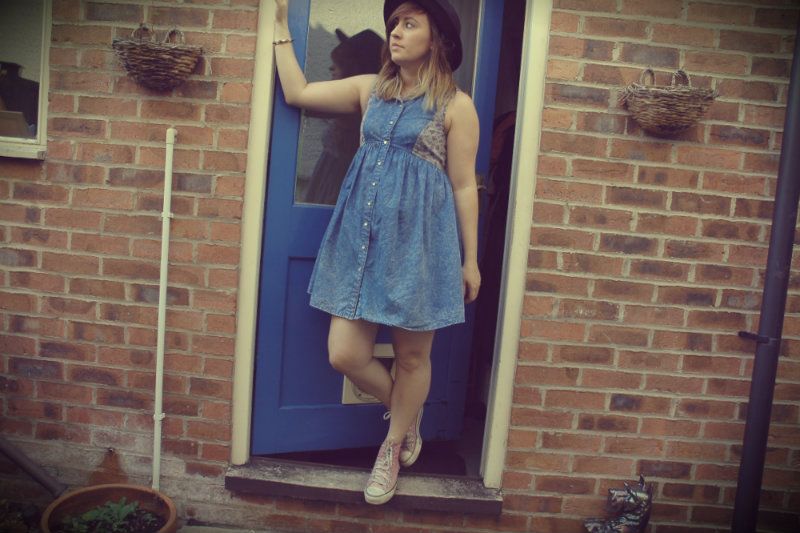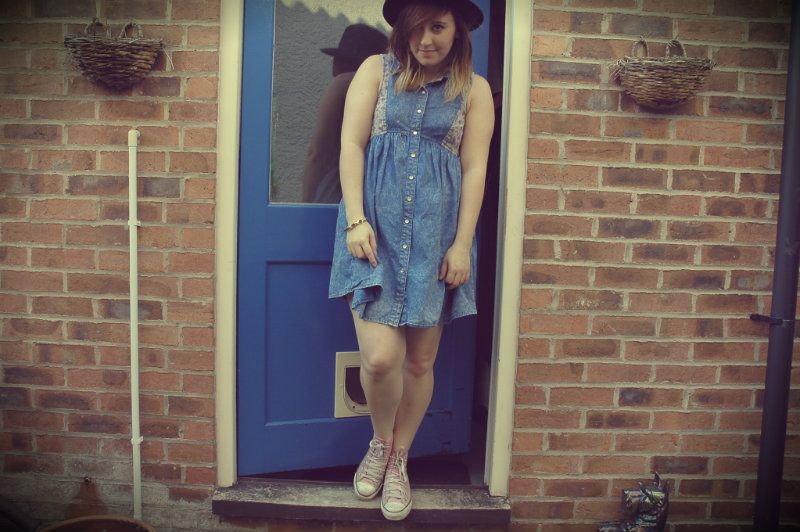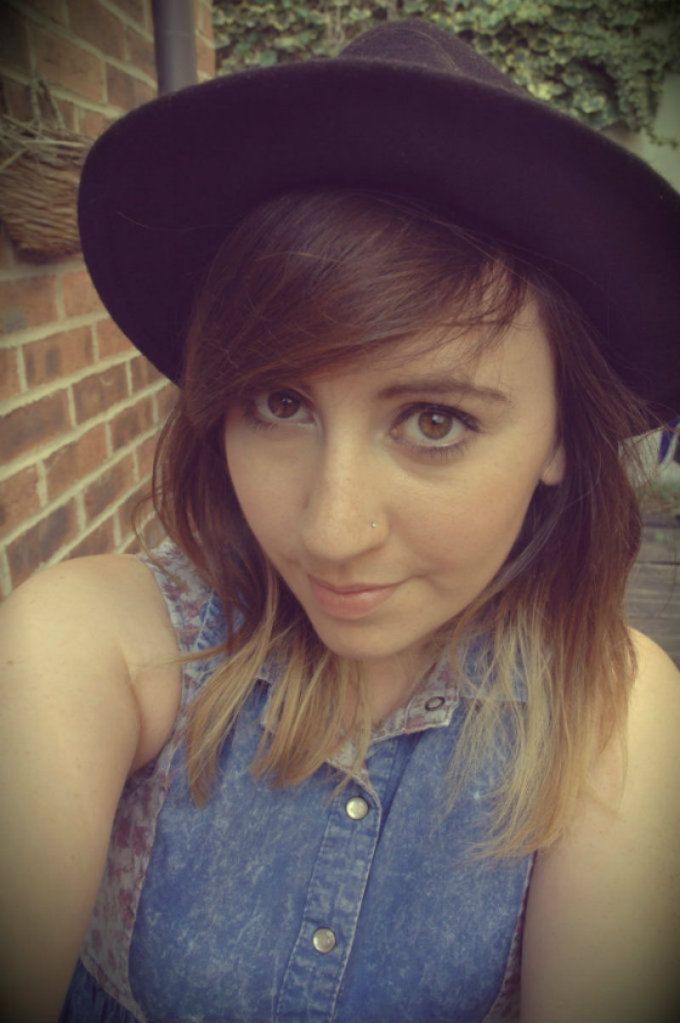 Dress - Topshop|Converse Trainers|Hat - Topshop
Hey guys,
This is what I wore to go to my house viewing today :) I went to finalise my house in Lincoln for when i'm at uni! I'm so happy with the house, its so pretty and right next to the river. I will however be living with 3 boys, which i'm sure will be fine :) although when I think of living with boys.. I think of dirty bathrooms!
I'm finding it so hard being a student at the moment. I think its because i've had so long off, just sitting around makes you think about money more whereas When i'm at uni I don't have time to worry! I'm really trying to sort out a grant for next year, but Student Finance really don't make it easy do they!! I also think thats as i'm a mature student and before last year I was working full time its really hard to adjust to being... well poor! how do you all cope with being a student? any tips?
Anway on a lighter not i've uploaded a few items onto Ebay
Blog Sale
. Just click on the link in bold to take you there. Theres some lovely items up for grabs and i'll take offers from my blog or twitter followers. I don't usually send outside of the UK but i'm also willing to sent outside of the UK to my blog and twitter followers only, just ask for postage costs :)
Love Jo. x