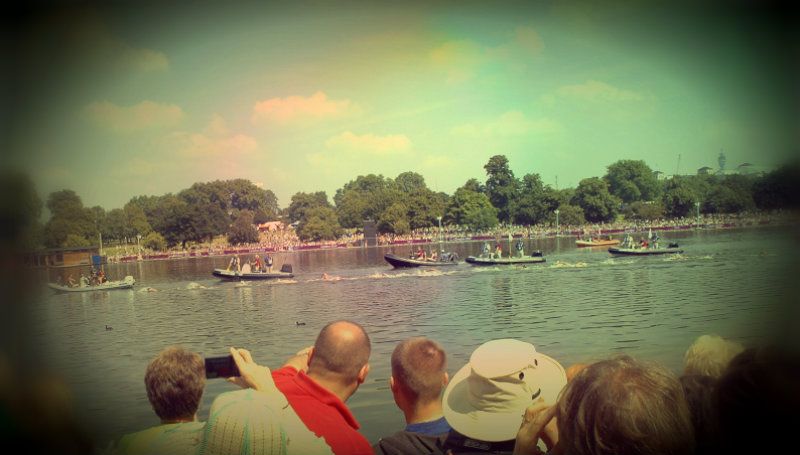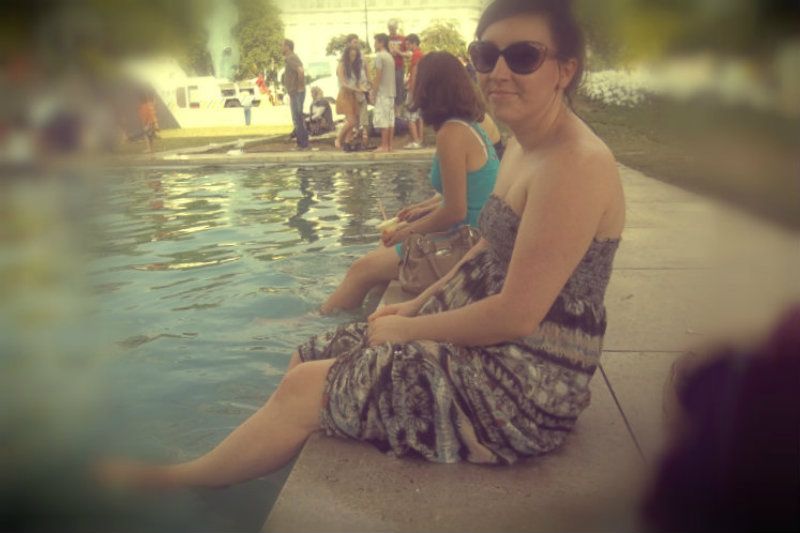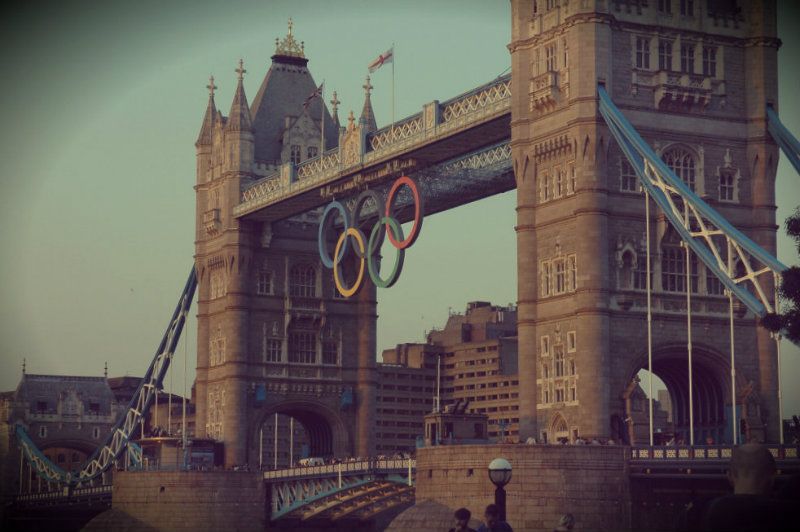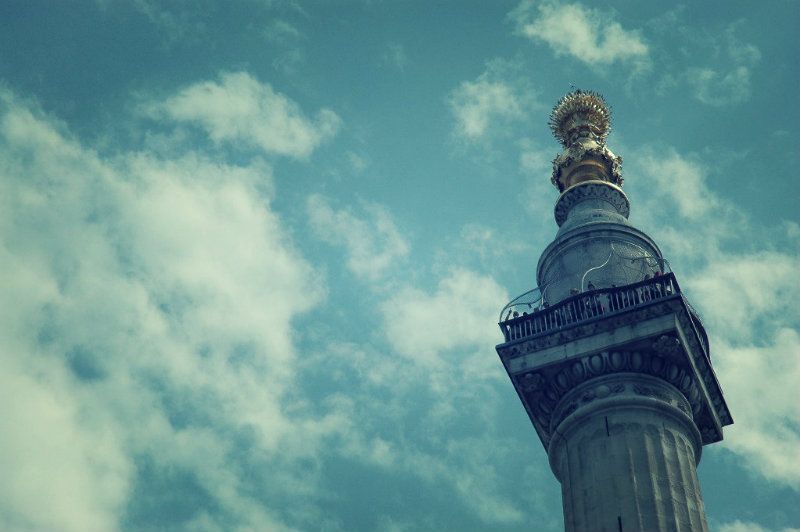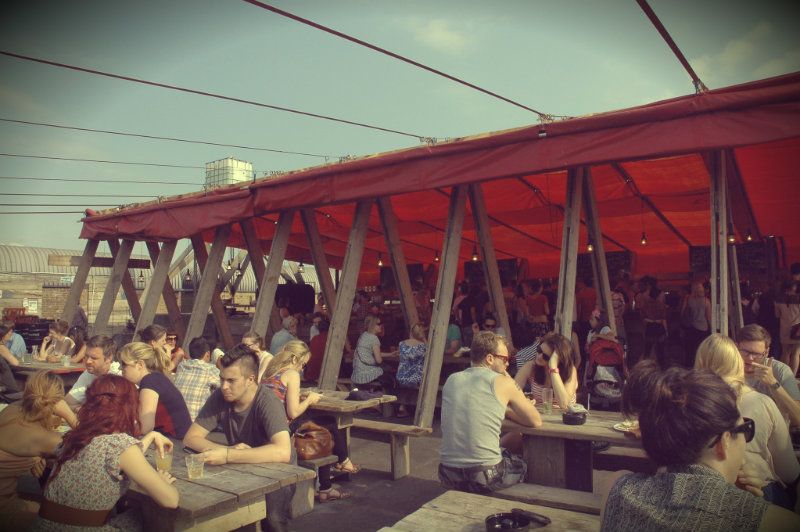 Olympic open water swimming on the Serpentine|Me in Hyde Park|London Bridge whilst watching the olympics on the big screen||The winners of the mens marathon|Great Britain in the marathon|People stood on the top of the Monument|Borough Market|View from Franks Cafe|Me in the V&A|
Hey guys,
These are a small selection of photos from my time in London last weekend. I took around 100 so its been really hard to choose which ones to upload!
I was going to upload my pictures from the v&a but I really didn't want to ruin anything for people who haven't been. It's so amazing and totally free to go to, I highly recommend it. I got so snap happy in there, some of the costumes they have on show blew my mind.
Another place I highly recommend paying a visit to is
Frank's Cafe
in Peckham. Its a pop-up bar that also does food, it on the top of a multi-storey carpark in Peckham. The drinks are reasonably priced for London and the views are amazing, you can see all the London landmarks and miles beyond!
Ahhh I miss London already!