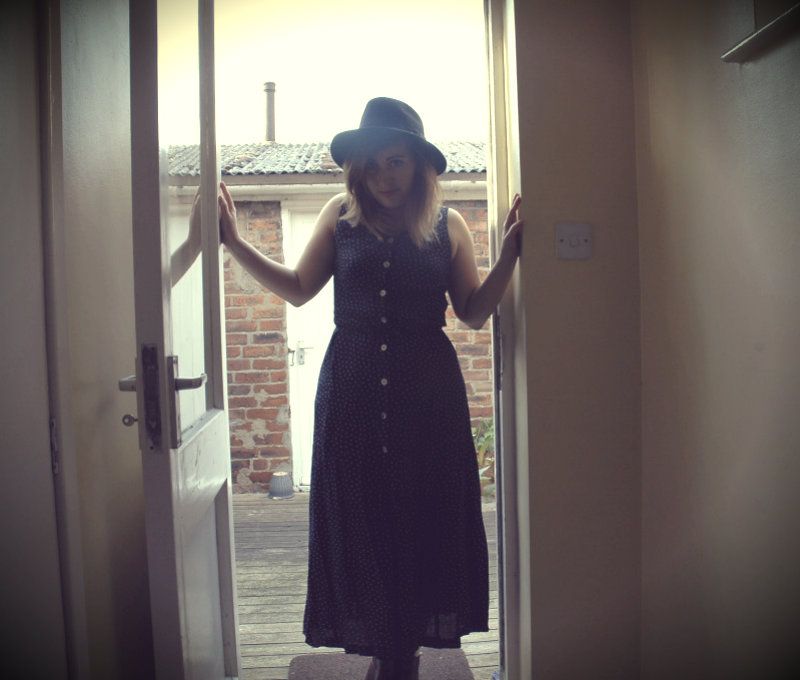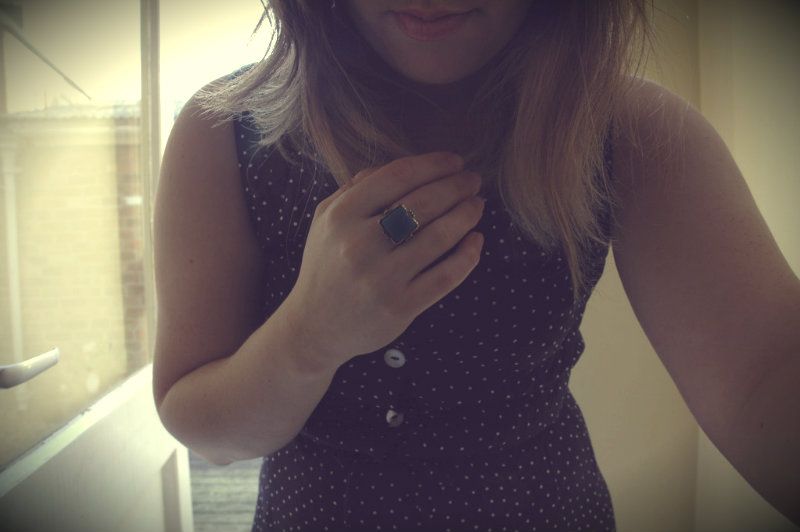 Dress-Thrifted (charity shop)|Hat-Topshop|Boots-Topshop|Ring-Topshop|
Hey guys,
I just had to share my recent charity shop purchase, I just love this polka dot midi :) It looks great with my allegra boots and fedora, but just as well with flats.
This is a scheduled post i'm currently in London. Can't wait to share my pictures with you.
Hope you all have a lovely weekend.
Jo. xx